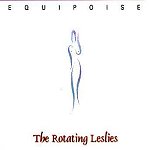 Rotating Leslies - Equipoise (Self-Released).
One of my favorite Portland bands released their Debut CD , "Equipoise" in early 1999, and I couldn't have been more thrilled. Puts you in a groove and lifts your spirits.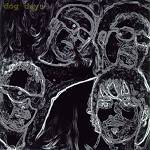 See Jane Run - Dog Days (Self-Released).
Good old fashioned Rock and Roll by more of my fave local P-Town boys. Another must-have.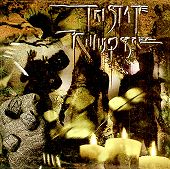 Tri State Killing Spree - PXC (Windraven Records).
Seattle-based Tri State Killing Sprees' dark and spiritual full-length release. For when I want to light the candles and set a mood.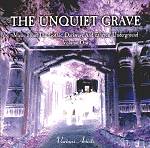 Various Artists - Unquiet Grave (Cleopatra Records).
While enlisting bands from around the globe on this darkwave compilation, it also includes some of my local favorites such as Portland's "Written In Ashes", and Seattle's "Black Atmosphere". This 2 cd set contains some wonderful material, and I have a feeling I'll be hearing many of these bands much more in the year 2000 and beyond (Yay!).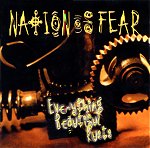 Nation of Fear - Everything Beautiful Rusts (DiMar).
Ok, technically this cd was released in LATE 1998, but far too late in the year to have made any 1998 lists. This CD will kick your ass.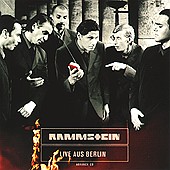 Rammstein - Live Aus Berlin (Mercury).
Since Sehnsucht (1998) was one of my favorite releases of that year, and after their incredible live show at the Roseland earlier this year, I found it necessary to pick this CD for my list.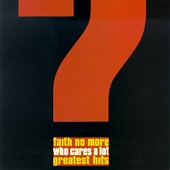 Faith No More - Who Cares A Lot, Greatest Hits (Slash/Reprise).
Released in late November of 1998, this CD also was too late to make it on any 1998 lists; but this stroll down memory lane with Faith No More is one fun trip.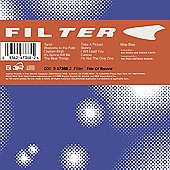 Filter - Title of Record (Reprise).
Includes their radio hits "Welcome to the Fold" & "Take a Picture", but the entire CD is quite excellent.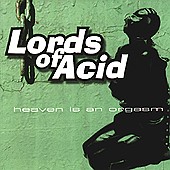 Lords of Acid - Heaven is an Orgasm (Antler-Subway).
What can I say? When you feel a bit naughty, why not praise the Lords?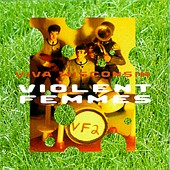 Violent Femmes - Viva Wisconsin: Greatest Hits Live (Beyond).
I know it's from their acoustic tour of Wisconsin, but it reminds me of that fabulous time at their show in the balconey of La Luna. sigh.
So, I'm sure as soon as this is published I will think of ten more that I should have mentioned - but for now I'm looking forward to what the year 2000 will bring. Happy Holidays!